Our Fellowship
Esperanza Health Centers' Advanced Practice Provider Postgraduate Primary Care Fellowship  is a full-time, 12-month salaried position with a one-year employment commitment after completion of the program. The program includes precepted primary care sessions, specialty rotations, mentored independent clinics, interprofessional didactic sessions with physician residents, and a quality improvement project. Our goal is to train motivated Advanced Practice Providers to deliver high quality, team-based care in the clinically and socially complex setting of community health centers.
---

Program structure
The program has 4 pillars: precepted clinic, mentored clinic, specialty rotations, and didactics.
Precepted clinic is 2 days each week where the fellows develop their panel of patients under the guidance of an expert primary care provider.
Mentored clinic is where fellows see patients in tandem with an expert primary provider to get 1-on-1 mentorship while seeing acute and chronic visits.
Didactics are weekly sessions with Rush-Esperanza Family Medicine Residents covering the breadth of complex clinical challenges encountered in FQHCs.
Specialty rotations vary from month to month and may include: pediatrics, orthopedics, geriatrics, obstetrics, gynecology, and midwifery, HIV care, medication assisted treatment, and behavioral health.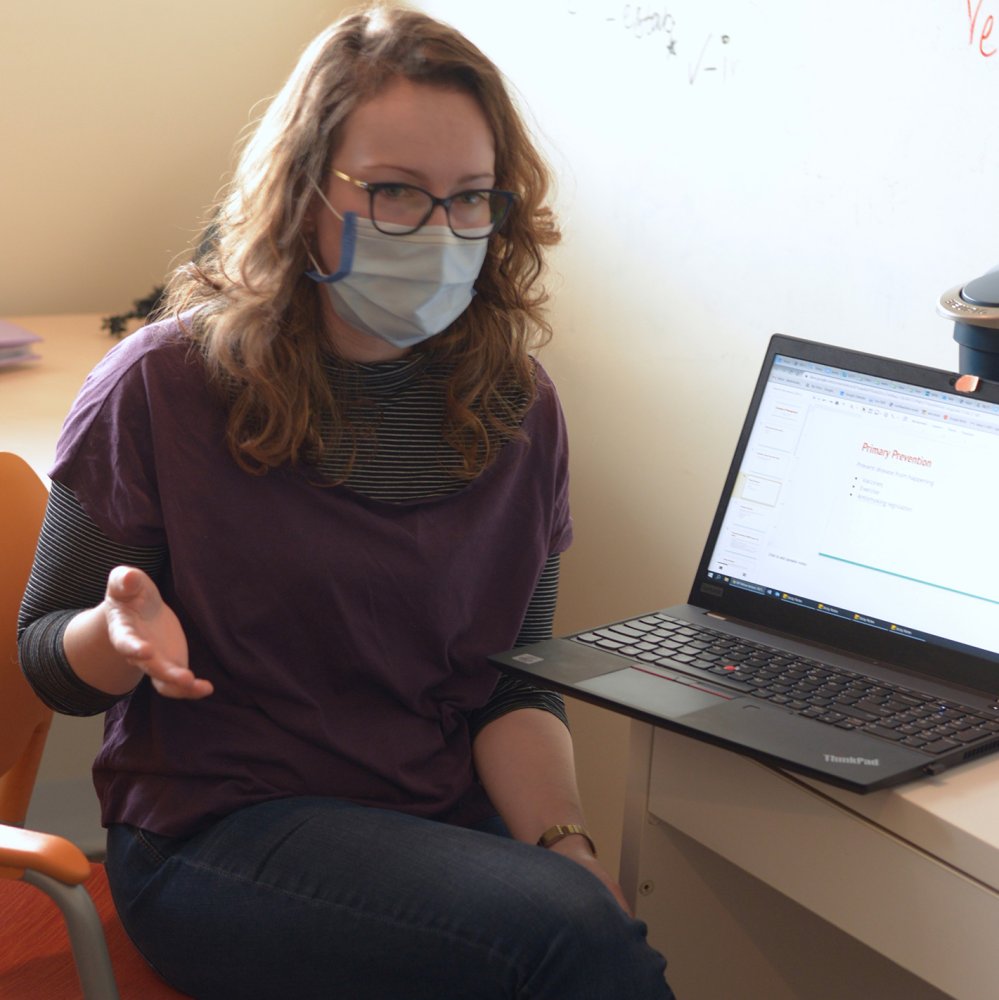 Program goals
Increase access to high quality primary care for urban underserved communities by training Advanced Practice providers in a Federally Qualified Health Center-based fellowship
Increase the number of Advanced Practice providers ready to serve as leaders in community health settings,
improve clinical skills, confidence, productivity, and job satisfaction of new Advanced Practice providers
Improve the integration of behavioral and maternal health into primary care by training new advanced practice providers to maximize interprofessional team-based care
Why Esperanza?
We are one of the best FQHCs in the country and top 2 in Illinois. Learn from primary care masters. 
Esperanza is committed to elevating Advanced Practice Providers at each stage of their development through leadership and learning opportunities. 
Partner with Rush-Esperanza Family Medicine Residents to deliver team based care in a genuinely collaborative environment.
Live in an amazing, diverse, vibrant city with amazing food and entertainment.
Receive fellowship salary, benefits, continuing medical education allowance and paid time-off.
How to apply
Applications for 2023-2024 are now closed.  Applications for the 2024-2025 Fellowship year will be open early 2024.
Sign up below to receive updates! 
Please check back here for more updates.
We encourage students from diverse backgrounds to apply

Spanish proficiency desired

Individuals from underrepresented populations, different cultural and religious backgrounds, and those identifying as LGBTQIA are welcomed, supported, and valued

All applications will be reviewed holistically
About Diversity, Equity, and Inclusion
A key component of our training program is to reduce health inequities and to provide culturally responsive care to a primarily Latinx patient population. A major piece of this plan is to prioritize training Advanced Practice Providers whose background and demographics match the patient population that we serve