Help spread the word about our work and join our Associate Board.
Associate Board members raise awareness about Esperanza's programs and services, assist in fundraising, volunteer their time to various community initiatives, and serve on one of our three committees while meeting membership expectations. Our committees include:
Community and Advocacy
Role includes assisting with organization-wide advocacy efforts and identifying activities that engage our patients and community members, such as drives, holiday-wrapping parties, etc.
Membership
Responsible for building a strong and active member base. Role includes meeting and screening new applicants, answering questions, and providing insight into board responsibilities. Promotes events and programs.
Special Events
Plans, promotes and assists with events and fundraisers. Communicates with other committees to coordinate marketing, outreach, and networking opportunities.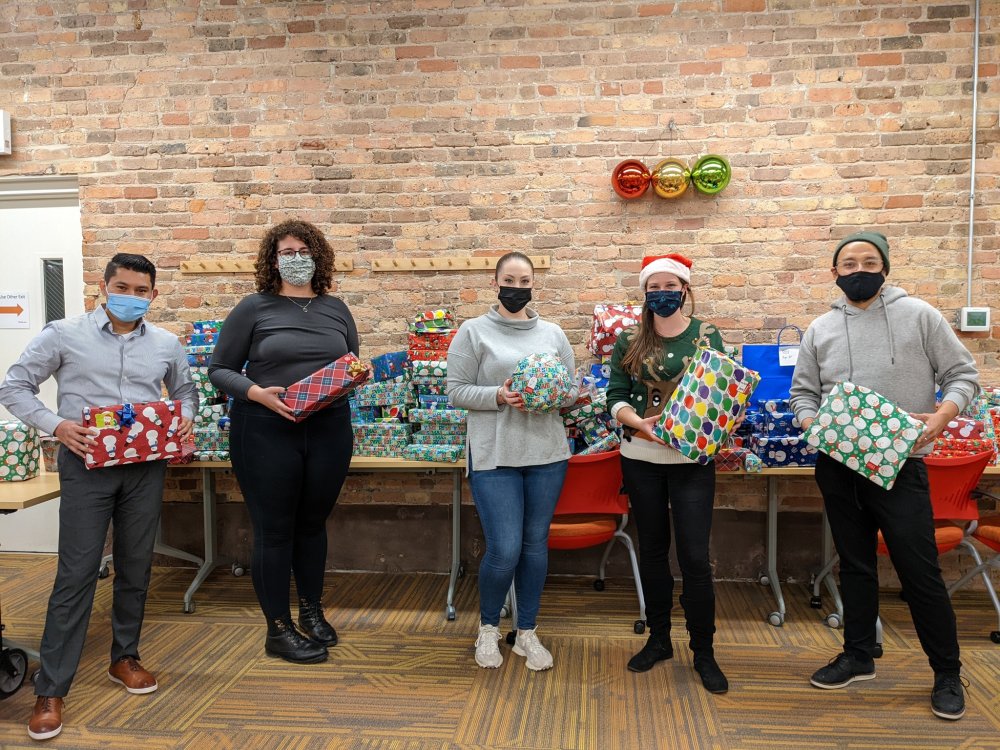 For more information, contact Amy Bolton, manager of special events and individual giving, at (773) 640-5783 or abolton@esperanzachicago.org.