Care for teens
We know that your teenage years can be a period of change and self-discovery.  At Esperanza, our goal is to give you all the medical and behavioral healthcare services you need as you navigate this stage in your life.  Our services for teens include:
Primary care well visits
School physicals
Sports physicals
Routine screenings including hearing, vision, anemia and depression
Sick visits 
Immunizations
Lab tests, including testing for tuberculosis 
Chronic disease management and counseling for conditions, such as asthma, overweight/obesity, and autism
Sexually transmitted infections (STI) testing and treatment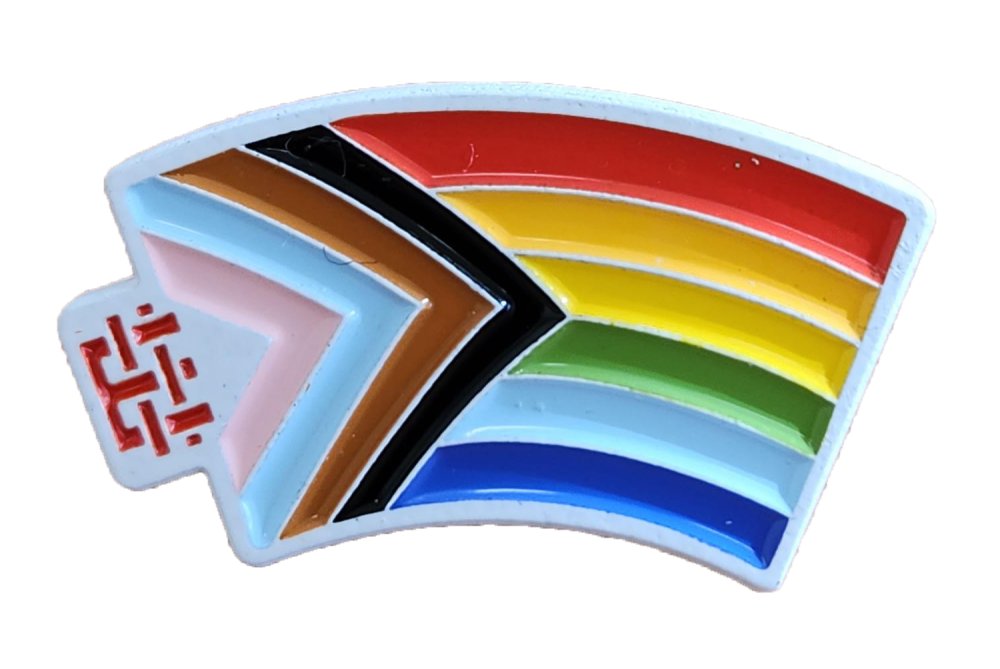 Confidential visits
The state of Illinois lets you make your own appointments for confidential services if you are 12 years or older. That means you don't need permission from your parents or guardians to see a medical provider for the following reasons:
Contraception – birth control and condoms
Pregnancy testing and prenatal care
Sexually transmitted infections (STI) testing and treatment
HIV testing and treatment
Mental/behavioral healthcare
Alcohol or other substance use
Depending on the visit, these may be in person or via telehealth.
Prenatal services 
Our caring obstetrician-gynecologists and nurse midwives provide nonjudgmental prenatal care to pregnant people regardless of their age or stage in life. Meet our OB-GYN and midwifery providers here.
Behavioral health services 
Our behavioral health counselors help teens with a variety of concerns, including depression, anxiety, grieving/loss, relationships, family stress, or hardships. Meet our behavioral health counselors here.