Rush-Esperanza Family Medicine Residency Program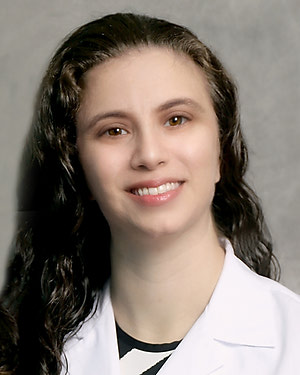 Esperanza Health Centers is proud to partner with Rush University Medical Center (RUMC) to establish a family medicine residency program on Chicago's southwest side. The profound inequities that exist in our neighborhoods require excellence, humility and innovation in everything we do, including how we prepare the next generation of health practitioners to meet the needs of our patients and communities. Esperanza is eager to welcome our RUMC residents to help us transform health care and write a healthier, more equitable chapter for our communities.
The Rush-Esperanza Family Medicine Residency received funding from the Teaching Health Center Graduate Medical Education (THCGME) program. Teaching Health Centers (THCs) are community-based primary care training programs committed to preparing health care professionals to serve the needs of the community. By moving training into the community, THCs are on the leading edge of educational programming dedicated to ensuring a relevant and sufficient supply of health workforce professionals. As of academic year 2022-2023 there are over 960 residents training in 72 primary care residency programs across 23 states funded by the THCGME program.
---
Teaching Health Centers
Most THCs programs operate at Federally Qualified Health Centers (FQHC) like Esperanza Health Centers. Research shows that training at a THCs increases the number of primary care residents (family medicine, internal medicine, pediatrics, internal medicine-pediatrics, obstetrics and gynecology, psychiatry, and geriatrics) that choose to practice primary care in underserved areas with 36% choosing to practice in community health centers versus 2% of graduates of traditional residency programs.
Graduation rates: Comparing Teaching Health Centers and Traditional Graduate Medical Education
| | | |
| --- | --- | --- |
| Residents practicing in: | THCGME | Traditional GME |
| Primary care | 82% | 23% |
| Underserved areas | 55% | 26% |
| Rural settings | 20% | 5% |
| Community Health Centers | 36% | 2% |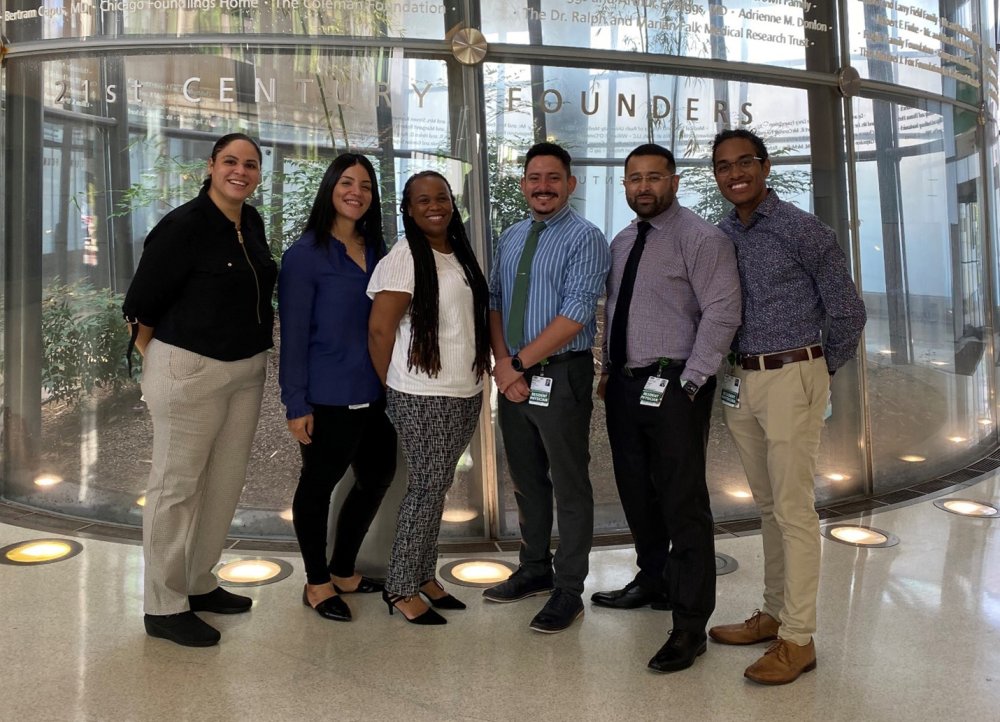 Mission Statement
The Rush-Esperanza Family Medicine Residency will enhance the health of individuals, families, and historically oppressed communities through the training of outstanding family physicians and other healthcare clinicians in diverse settings. The residency will foster a commitment to clinical excellence through team-based care, innovation, and population health through a lens of social justice and scientific advancement. Through community partnerships and innovative multidisciplinary curricula, the residency will serve as a national leader and resource for transforming healthcare to achieve equity in health and well-being.
Program Aims
Train family medicine physicians in multidisciplinary teams in a FQHC to care for patients from historically oppressed communities who are most severely impacted by health inequities
Train family physicians with knowledge, skills and attitudes to provide excellent full spectrum family medicine to patients and families recognizing that this includes factors related to social and political determinants of health
Prepare family physicians with the commitment, dedication, and knowledge to become leaders of healthcare reform and innovation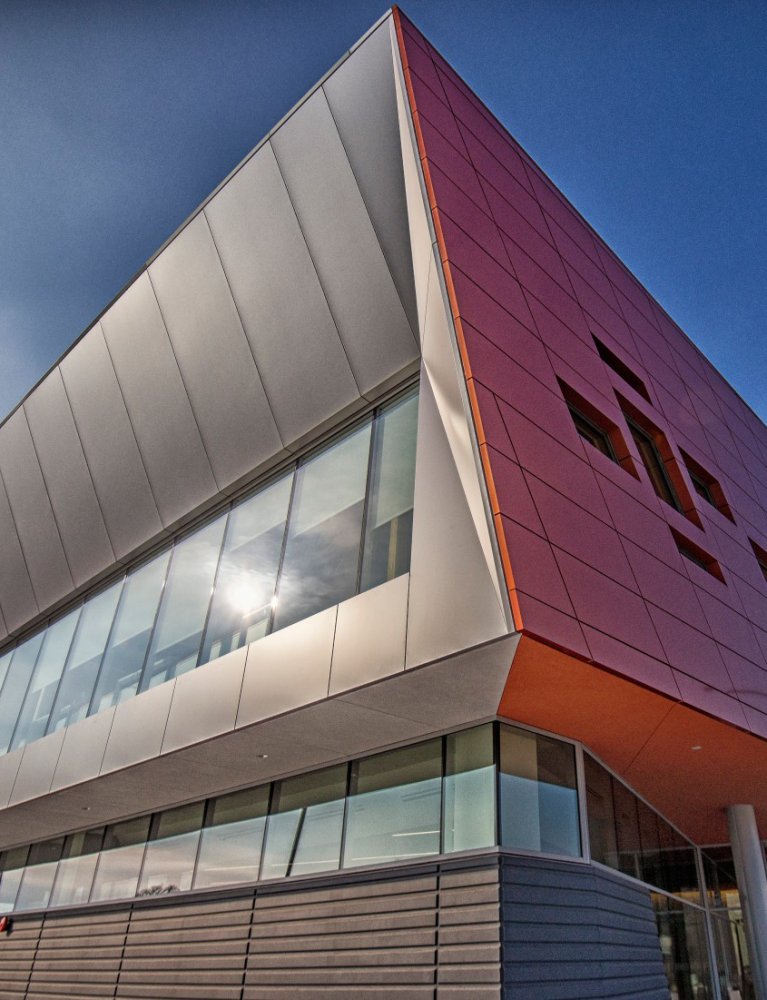 Community Advisory Committee
To ensure our residency program is successful in meeting its goal of addressing the needs of the community which it serves, the Rush-Esperanza Family Medicine Residency leadership with the help of Lucia Flores, Director of Community Engagement for Esperanza Health Centers, created the Community Advisory Committee (CAC). The CAC formed by members of the community, including patients and community partners, makes recommendations regarding curricular priorities, program assessment, and the character of the residency program. Members of the CAC interact with residents throughout their training by providing valuable insights into the impact of various interventions on the community.
Connect With Us
You can reach out with questions about the residency to Rush-EsperanzaFMR@rush.edu. Please visit https://rushu.rush.edu/rushesperanzafamily for more details about the program.