SALES HAVE CLOSED
Join us at the tee on Tuesday, September 22nd for Esperanza Health Centers'
Wayne Sottile Golf Outing:
Wayne Sottile, Esperanza's previous CFO, always dreamed of hosting a golf outing that would connect Esperanza donors, vendors, staff and friends and allow us to have a fun, relaxing time! Wayne was an avid golfer and brought the fun to every Esperanza event. We are honored to host this, our second golf outing, in his memory and hope you'll help us make this a memorable event.
On September 22nd Esperanza will host it's second golf outing at Bloomingdale Golf Club (181 Glen Ellyn Rd., Bloomingdale, IL). Registration will open at 8:30 am and shotgun start is at 10:00 am. Due to our increased safety efforts the event will be limited to 100 golfers and we will not host a dinner reception. There will be an optional outdoor cocktail hour after golfing. You can indicate if you will attend the cocktail hour when purchasing your tickets below (this hour is limited to 50 people). See our safety guidelines below.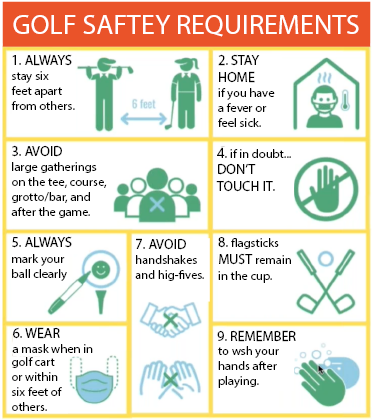 View the full golf guidelines HERE