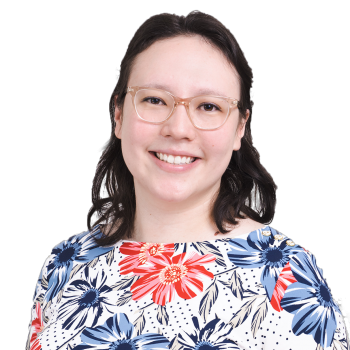 Prior to joining Esperanza, Becky was an inpatient hematology/oncology nurse at a nationally ranked teaching hospital in Pennsylvania.  Esperanza's mission to deliver high quality health care to Chicago's underserved communities and commitment to educating future practitioners runs parallel to Becky's professional and personal goals and are what drew her to join the Esperanza team.

 

Becky earned her Bachelor and Master of Science in Nursing degrees from the University of Pennsylvania in Philadelphia, PA. 

 

She is passionate about providing equitable health care and advocating for underserved and uninsured individuals. She finds joy in teaching patients about their health as well as mentoring new-to-practice providers.  Outside of work, she enjoys dancing, reading, and spending time with her pups, family, and friends.