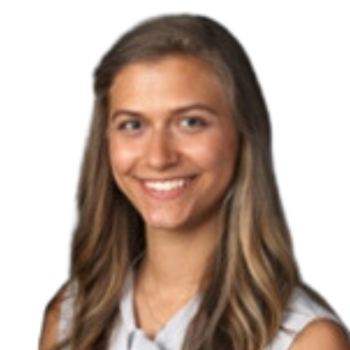 Dr. Brandy Burgos is a dedicated pediatrician who recently completed her residency training at Lurie Children's Hospital, an experience that deepened her connection to the vibrant community of Chicago. As a proud Latina, Dr. Burgos has always felt a strong sense of duty to give back to her roots after completing her medical education. Her commitment to serving a primarily Spanish-speaking population stems from her recognition of the national shortage of bilingual physicians.
Dr. Burgos pursued her undergraduate studies at The Ohio State University and attended Rutgers New Jersey Medical School for her medical training. While her greatest passion lies with her family, professionally, she has developed a profound interest in supporting breastfeeding parents and advancing lactation education within the healthcare field.
When the weather is pleasant, you'll often find Dr. Burgos at the beach, savoring an ice-cold drink while immersing herself in the soothing sounds of crashing waves. She also enjoys exploring new restaurants, indulging in podcasts, conquering challenging puzzles, and engaging in spirited board game sessions.