Behavioral Health Clinical Manager - South Region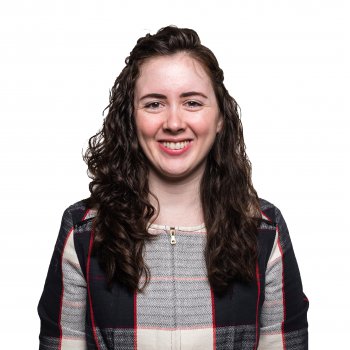 Sabrina is a behavioral health counselor at our Brighton Park health center. Prior to Esperanza, she was a mental health clinical practitioner at Heartland Alliance. Sabrina was drawn to Esperanza in 2019 because of our reputation and her passion for community health. She completed her Masters in Social Work at the University of Illinois at Chicago Jane Addams School of Social Work. During her free time, she enjoys going to new places and spending time with family and friends.
Sabrina es una consejera de salud emocional en nuestro centro de salud en Brighton Park. Ella completó su Maestría en trabajo social de la Escuela Jane Addams en la Universidad de Illinois en Chicago y luego se unió a Heartland Alliance como una practicante de salud emocional. Su pasión por la salud comunitaria y la reputación de Esperanza la trajeron a Esperanza en 2019. En su tiempo libre, le gusta visitar nuevos lugares y pasar el tiempo con su familia y amigos.