Director of Facilities Management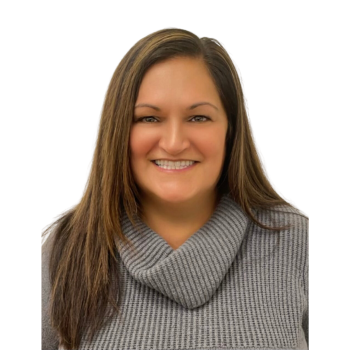 Gloria Bañuelos, a seasoned leader with over two decades of director-level management experience, found her purpose at Esperanza, drawn by the organization's mission to serve underserved Latino communities. Before her journey at Esperanza, she served as Facilities/Operations Director for a behavioral health center affiliated with Northwestern Hospital in downtown Chicago, wearing many hats and demonstrating her exceptional leadership skills.
Gloria's passion for community well-being stems from her diverse upbringing in Cicero, Chicago, and Mexico, instilling in her a deep respect for her Mexican heritage and the importance of family. Esperanza's commitment to providing bilingual primary care, behavioral health, and wellness services resonated profoundly with her values, inspiring her to join the organization.
Beyond her professional life, Gloria finds solace in the ocean's embrace, symbolizing endless opportunities and the power of renewal. She cherishes moments with her family, loves exploring the outdoors, and indulges in culinary adventures at unique restaurants.